Tom and Wanda Eaton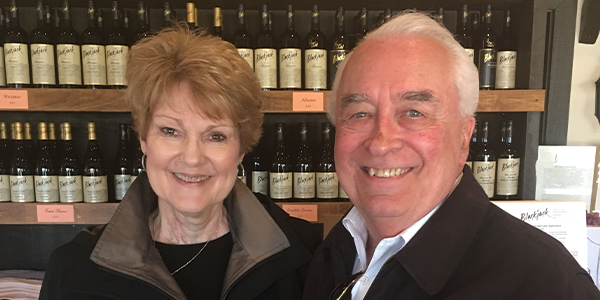 My wife, Wanda and I have been involved with Save The Family since the inception of the agency. Wanda was one of the original board members from 1988 thru 1991.
Due to work constraints she had to resign her position. I then joined the board in 1992 thru 2008. I had the privilege of being elected to board president in 2002 and 2003.
We truly appreciate the focus of Save The Family and their holistic approach to bringing positive solutions to families who need, follow and benefit from the services provided.
Recently Wanda and I had asked for a tour of STF's Tempe facility "Valor on Eighth", an affordable housing community created specifically with Veteran women and families in mind.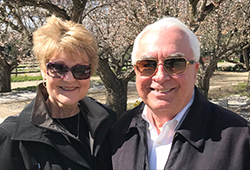 For us that was really a "WOW" moment.
During our connection with Save The Family we have financially supported their work and plan to continue in that effort because we have witnessed powerful change in the restoration of families lives over many years.
We have included Save The Family as a beneficiary in our estate plan. We have full confidence that our estate gift will be well invested in families lives!!!