Contact Us
Save the Family
125 E. University Dr.
Mesa, AZ 85201
Telephone: (480) 898-0228
Our Staff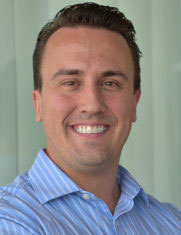 Allora McChesney, Development Manager
-480-898-0228
[email protected]
Thank you for reaching out to Save the Family. We are delighted that you are interested in further information. We will make every effort to respond to you in a timely manner.
Enter Your Information