Kathleen "Kit" Kelly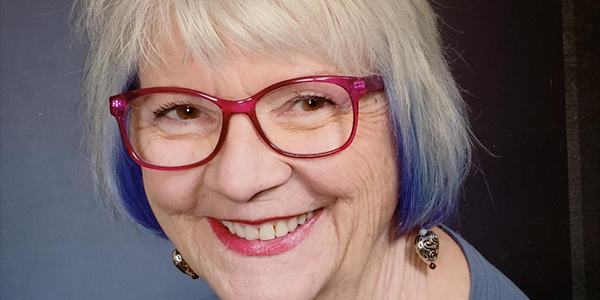 I'm not a wealthy person. Beginning my career as an elementary school teacher and then later transitioning into governmental jurisdictions, I first came to Arizona in 1988. My career had evolved and I retired in 2007 as Mesa's Director of Housing and Community Revitalization. During my tenure I was actively involved with several professional organizations and served on the City of Tempe Planning and Zoning Commission. Over the years I became more passionate about the shortage of affordable housing and the obstacle that many of our community members face just to be able to put food on the table for their children, let alone a roof over their heads.
I had learned of Save the Family in the 1990's and have been faithfully supporting them ever since. They do an amazing job of helping families be self-sufficient and that really resonates with me.
Save the Family uses their dollars wisely by providing housing for low-income and homeless families so that those families can concentrate on making better lives for their children. Strong families make a better world for us all. I know that my bequest will be put to good use leaving a legacy for future generations.